Within the estate, we work on several plots stemmed from different terroirs where each rock can fully express its natural minerality.
This plot is a little higher but still influenced by the Goulaine swamp and situated along the gabbro massif (volcanic rock) : these 'green' and slightly altered rocks are alike amphibolite (basic rocks). They offer more fertile soils and medium earliness.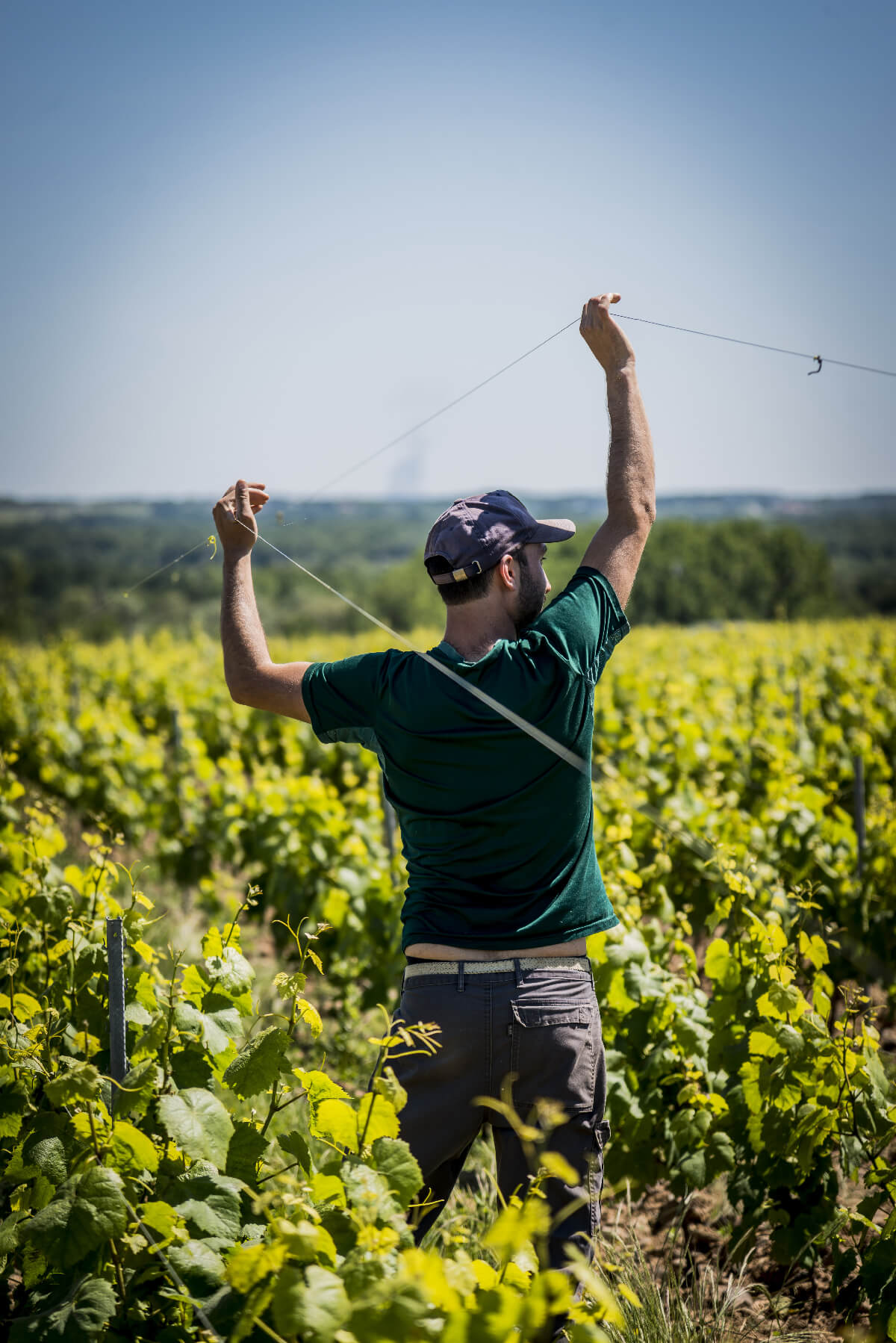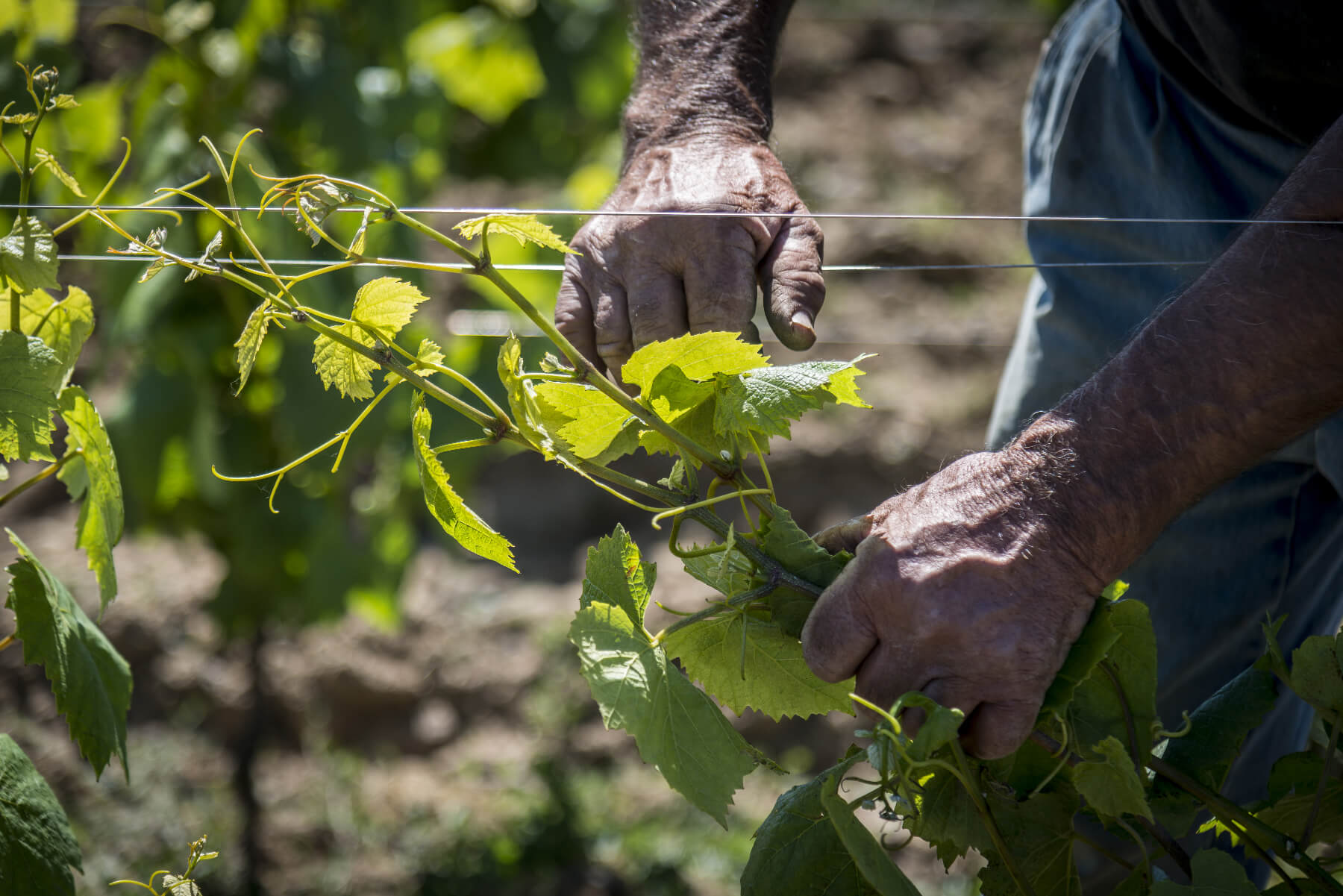 This clos is located on one of the most beautiful hillsides of the Goulaine area. It is planted on a cracked and altered seam of granite. The soils are very shallow with a strong presence of bedrock which heats up quickly and which does not have very good water circulation.
This new plot has been integrated to the domain since 2016. It is located on one of the highest spots of the region, near the village of Le Loroux-Bottereau. The plot grows on orthogneiss rock – hard and silicious – which breaks into angular parts. There are shallow soils on a northwest facing slope, with a good water and wind circulation, preventing from spring frost.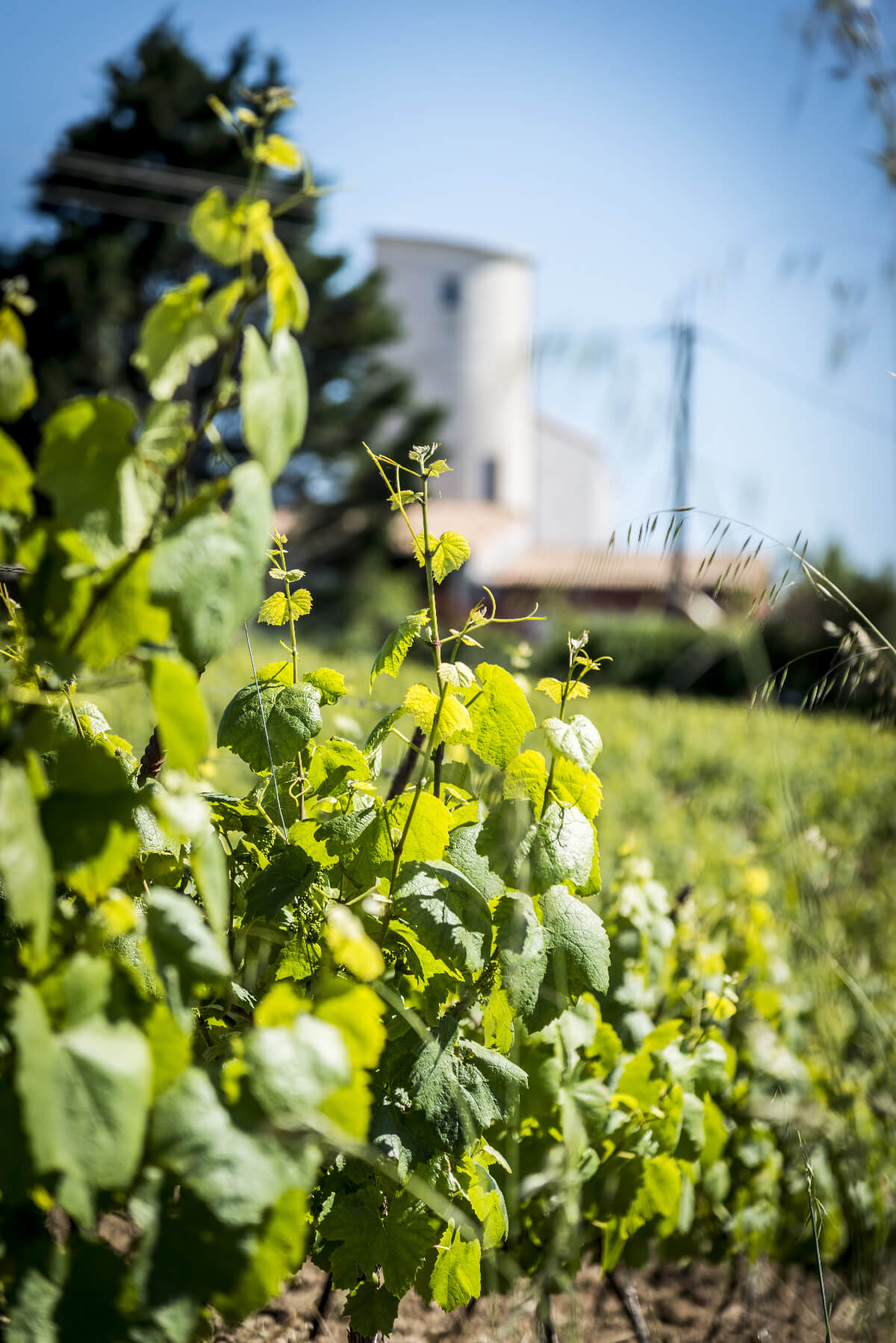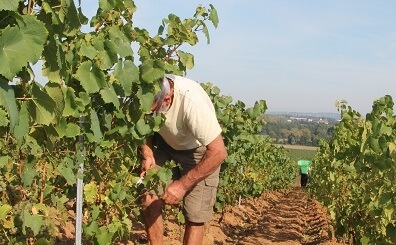 This cru is part of the seven new village appellations which are officially recognized in the Muscadet vineyard. The Cru Goulaine is harvested on a plot of old vines located on the drainage basin of the Goulaine river. This wine is produced from a highly-skilled work in the vines and matured for 24 months on the lees.