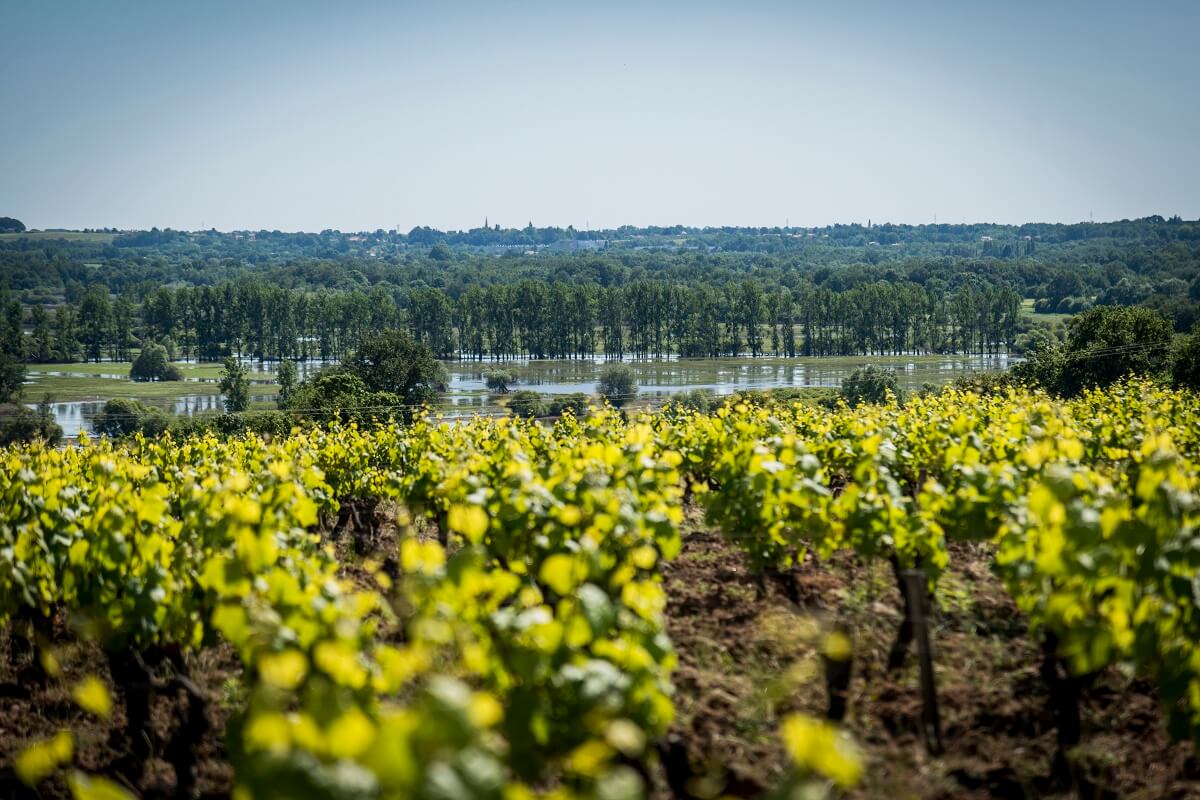 In the heart of a great terroir
The domain Bonnet Huteau is situated in the center of the Muscadet vineyard, in the Sèvre & Maine appellation, 20km from Nantes and 10km from Clisson – a small attractive city in the Italian style, by the river Sèvre Nantaise.
This domain has been producing some Muscadet for more than 150 years and was previously a Medieval house where the little town of La Chapelle Heulin finds its roots.
Jean-Jacques Bonnet and Vincent Pineau operate the
Domaine Bonnet-Huteau, giving their best to develop a whole palette of flavours so that their Muscadet wines express the best quality and minerality for each terroir – gneiss, micaschist, amphibolite and granite.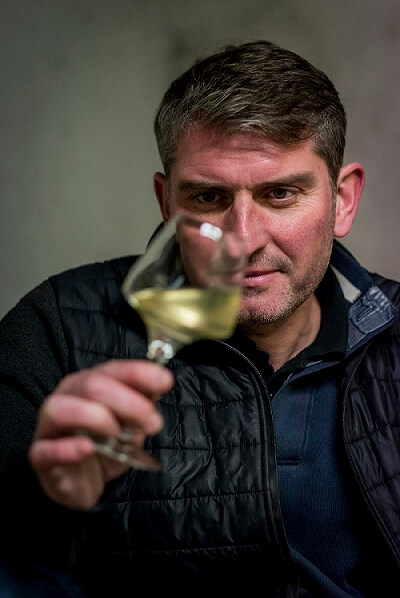 "The natural expression
of a great terroir"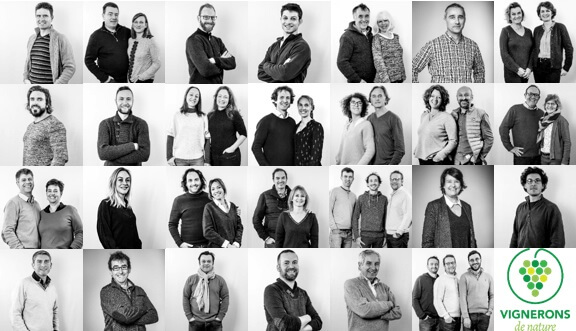 The strength of common values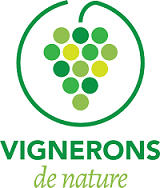 Dear wine professionals, you can find the whole selection of our wines on the platform "Vignerons de Nature". "Vignerons de nature" is a group of passionate winemakers who work in organic farming, in biodynamics or who deeply respect their terroir.
The group offers to mix your orders to maximize your travel costs, to reduce your stocks and to improve your cash flow.