Respecting men, environment and nature is essential in our everyday work.
In the vines, our aim is to boost living soils and the natural defense of the plant, thanks to organic and biodynamic farming, so that our wines can express all their delicacy and minerality.
In the cellar, we take a little interventionist approach but rather naturally take care about our cuvées so that our wines can live and reflect our marvelous terroirs.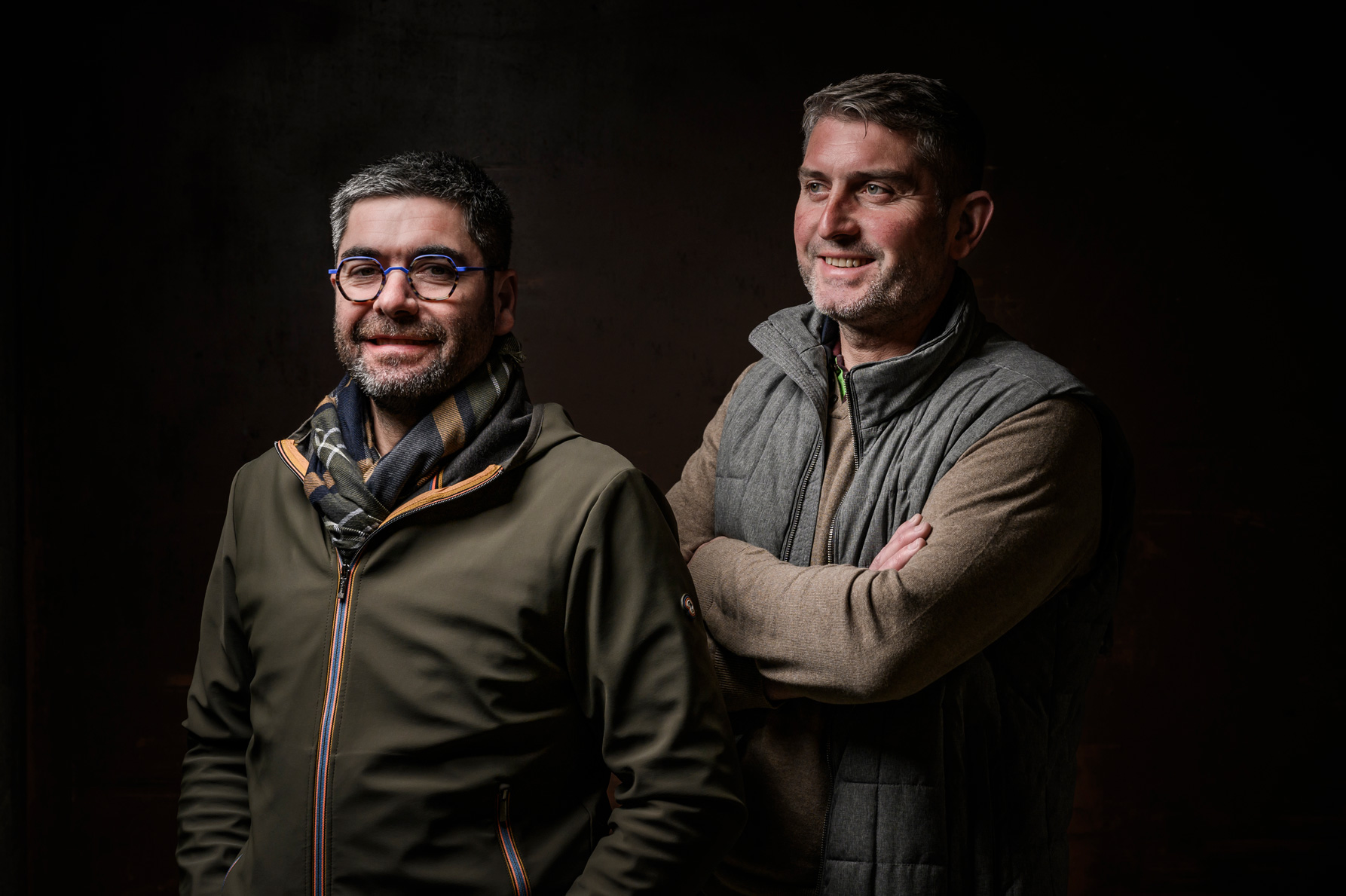 Organic farming since 2005.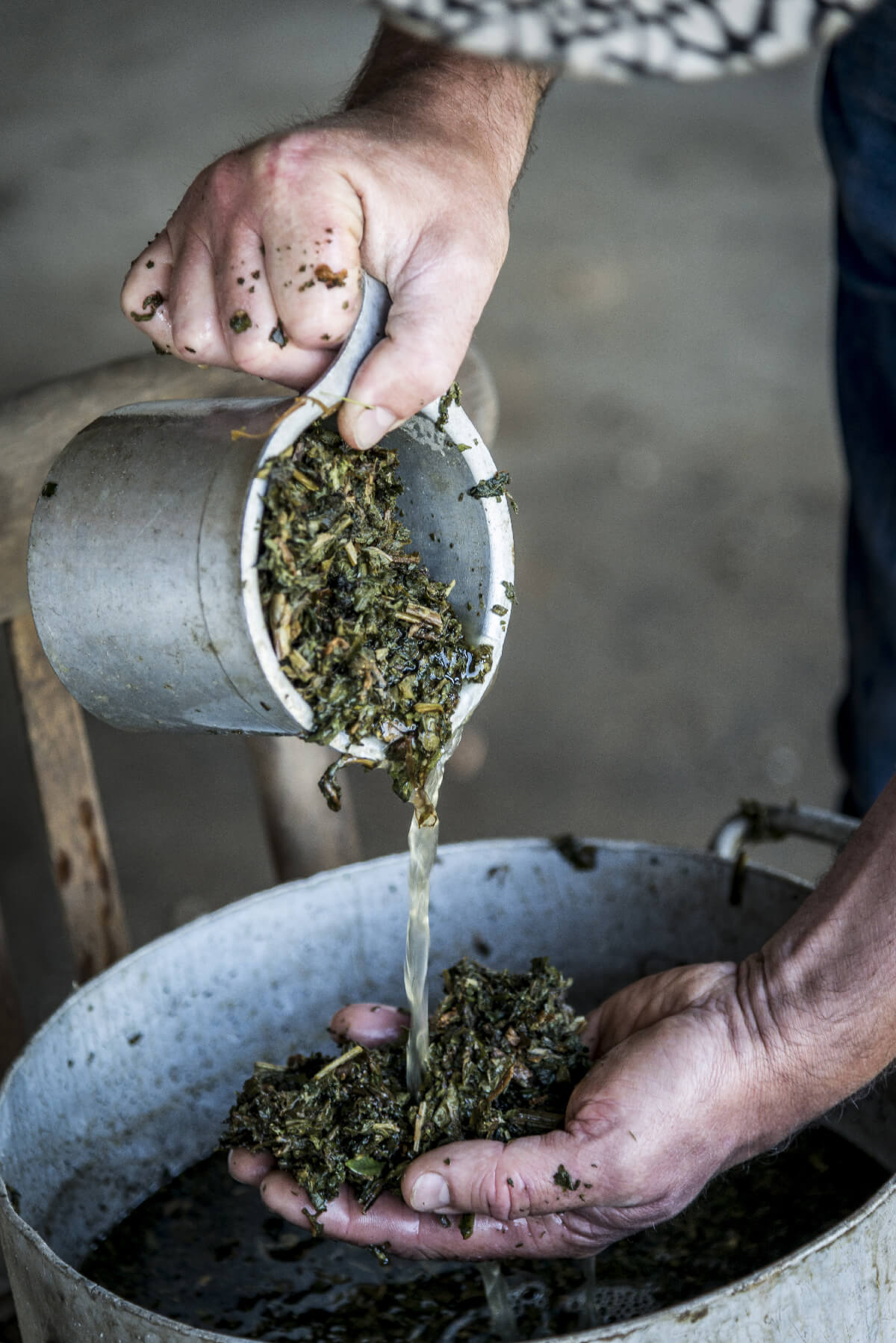 We have been certified "Agriculture Biologique" (organic farming) since 2005. Our vines are conducted in biodynamics (certified by Biodyvin).
The whole estate is run in organic farming without any use of chemicals.
Since 2010, we have officially been farming our 40 hectares of vines in biodynamics. Thus, we can develop natural and living wines where the minerality of our soils can fully express (certified by BiodyVin).
Our viticultural practices
Our farming both respects soils and Nature.
Ploughing and hoeing
Organic fertilization
Spraying of biodynamic mix, MT Barrel Preparation (Maria Thun), Horn Manure (500) and Horn Silica (501)
Herbal tea preparations, plant decoctions (nettle, horsetail…)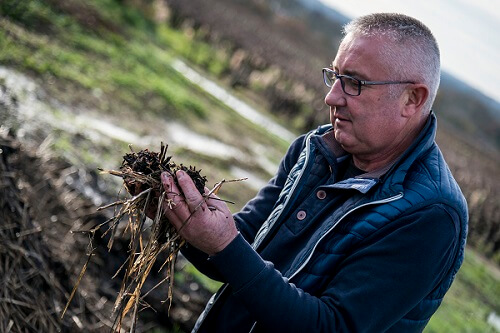 Winemaking and maturing 'on the lees'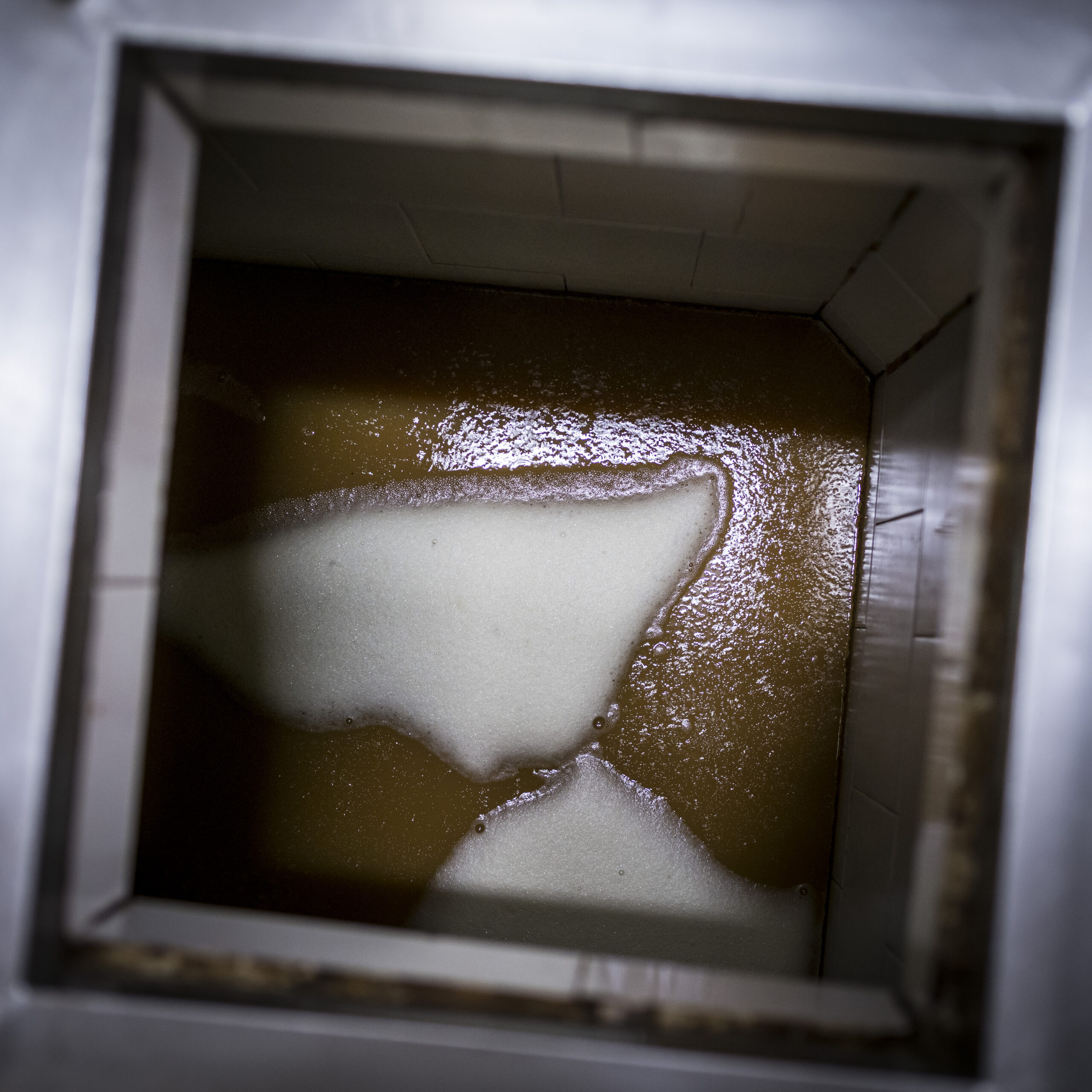 We limit our yield and we harvest by hand, then our grapes are slowly pressed so that we get a natural fermentation with the yeasts of the grapes.
Our Muscadet wines are matured 'on the lees' between 6 and 24 months in underground cement vats, covered with glass – which is typical in Muscadet. Hence, our wines are powerful, fresh and bright, like the great white wines of the Loire Valley.
Some of our cuvées are vinified and matured in 700-liter terracotta ovoid tanks (eggs). Clay is naturally neutral and it also has the capacity to 'let the wine breathe' – to allow gas exchanges. Thus, our cuvées are aged while preserving the purity of the fruit and expressing the Terroir.
The Bonnet-Huteau Muscadet wines are bottled after maturing on the lees with a very low quantity of sulfites : you can thus discover the vineyard of Nantes without moderation.