The natural expression of a great terroir
Bulles
de plaisir
(Bubbles)
Bonnet-Huteau, winemakers in organic farming since 2005…
Jean-Jacques Bonnet et Vincent Pineau are passionate winemakers. They have been operating the Domaine Bonnet-Huteau – a family propriety for more than 150 years – in the center of the Sèvre & Maine appelation. They give their best to develop a whole palette of flavours of Muscadet wines reflecting the best quality and minerality for each land – gneiss, micaschist, amphibolite and granite. Their vine-growing respects both soil and Nature. Today, the domain is run in biodynamics (certified by Biodyvin).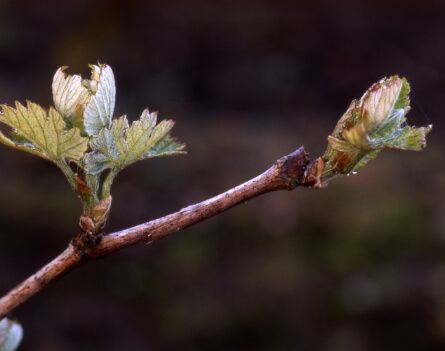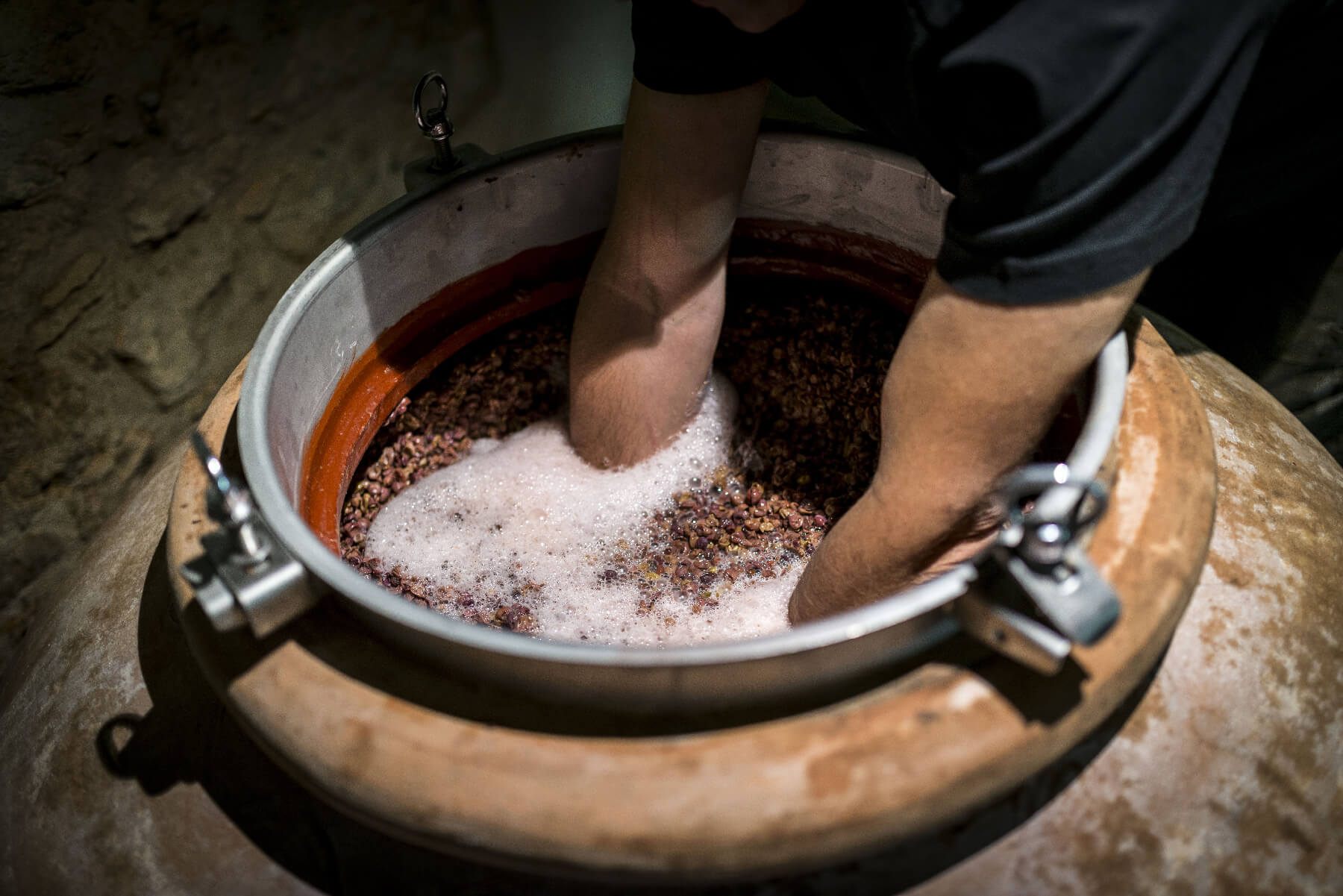 Winemaking
in amphorae
Some of our wines are vinified and matured in 700-liter terracotta ovoid tanks (eggs).
Learn more about our events and news
We welcome you every day at the cellar to taste and discover the whole range of our Muscadet and Loire Valley wines.
Monday to Friday, from 9:00 am to 12:30 pm
and 2:00 to 6:00pm
On Saturday from 9:30 am to 12:30 pm